Guesthug elevates short-term property letting using a simple online platform which offers guests and hosts powerful arrival and departure management tools as well as a tailored host recommendation and home information hub.
Quick view at the Guesthug visual communication below.
The Guesthug logo is being designed to represent the name without any particular symbol. The logotype is based on clean typography with a gentle 'hug motif' connecting both words which makes it unique by itself.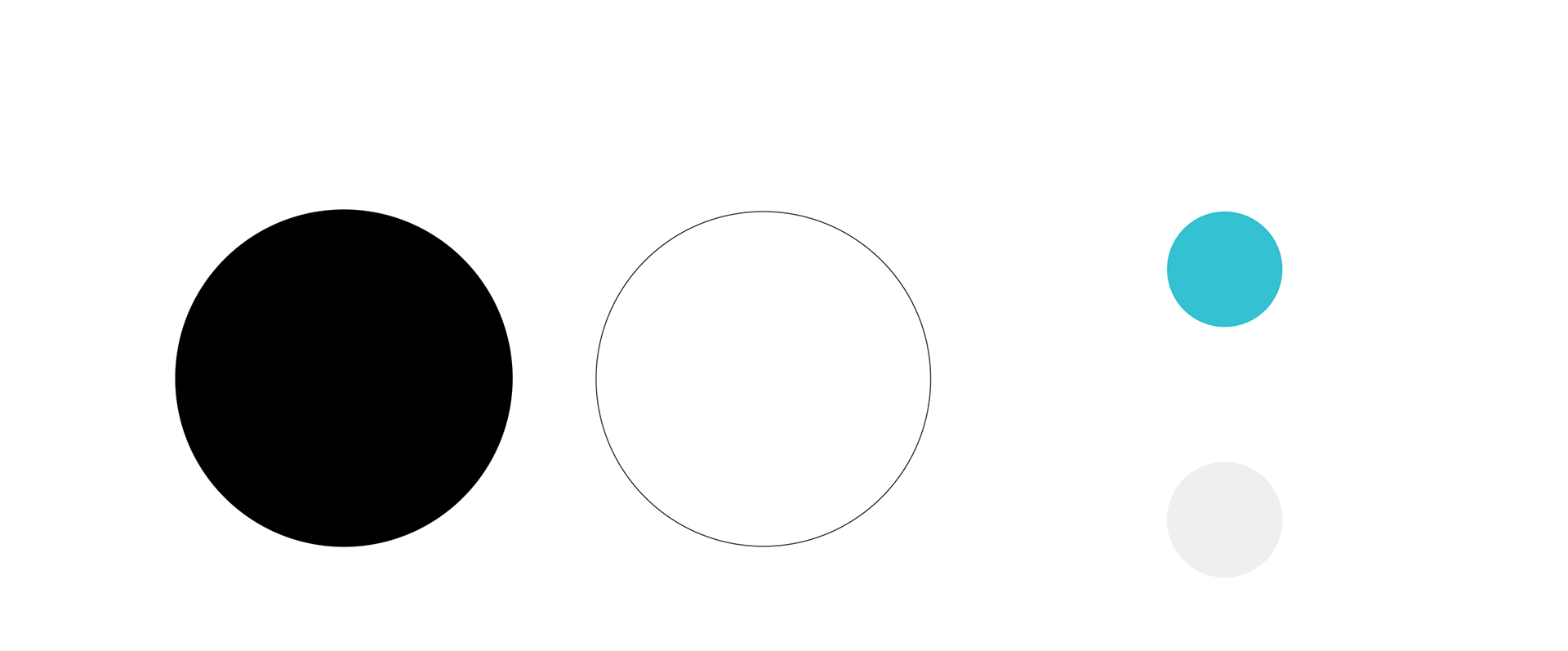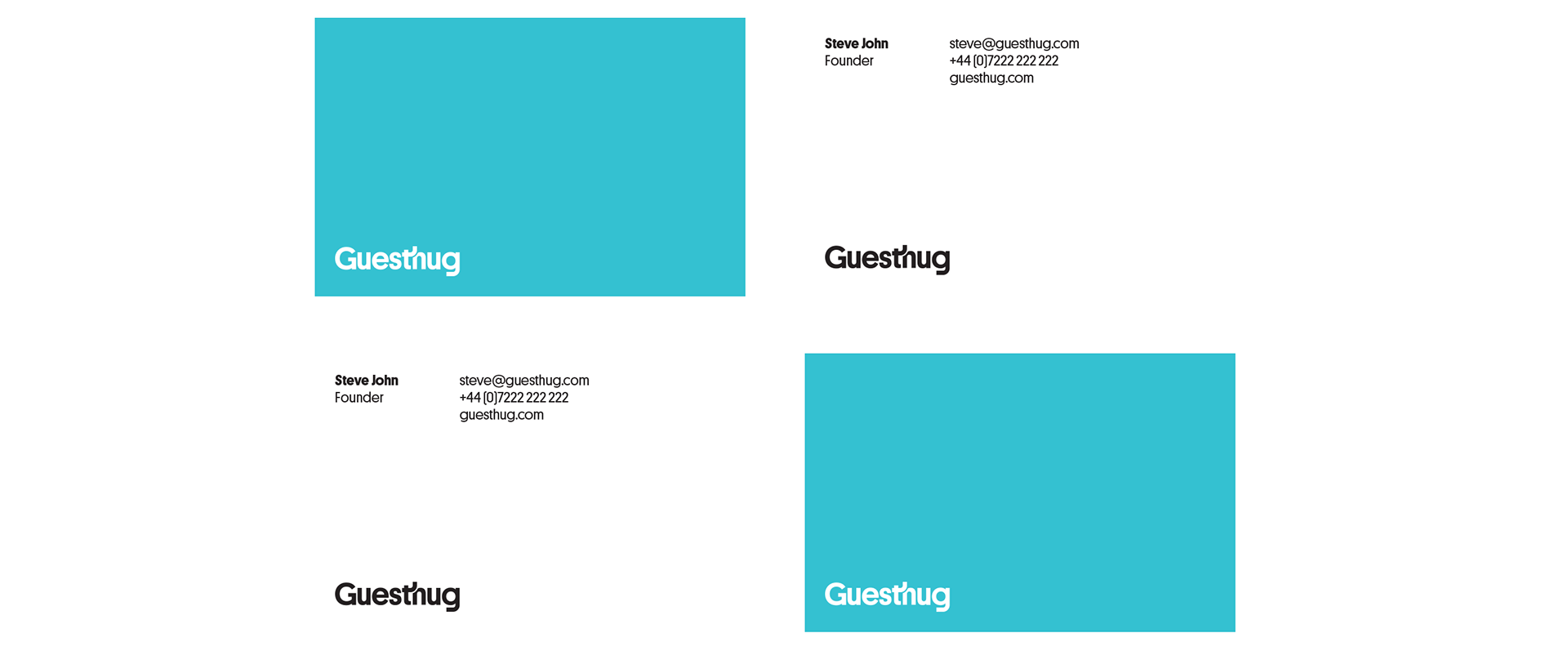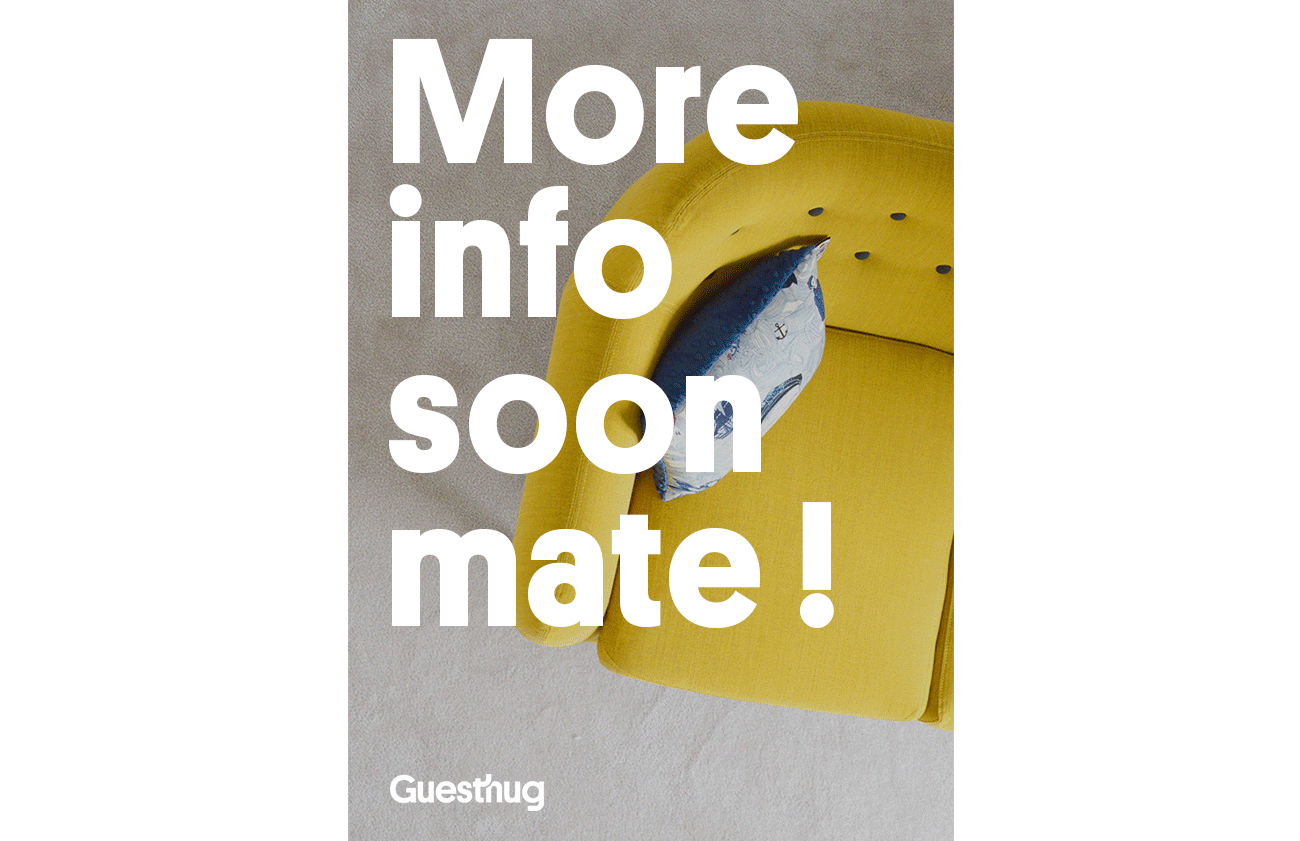 After creating visual identity I was asked to design landing page and the test version.
The main thought was to focus on the beauty of the typography and avoid not necessary elements.